Today we are experiencing the digital transformation happening with an unprecedented pace, with the community constantly researching on new solutions to support this transformation with ample computational power and connectivity. Towards addressing such research efforts, Research Infrastructure (RI) specific to addressing Digital Sciences research efforts have been deployed worldwide, towards trying to address key aspects contrary to off-theshelf commercial infrastructure:
1) Full control over the parameters of an experiment,
2) Repeatable experiments regardless of the physical infrastructure,
3) Valid experimental results, which are easy to cross-reference and replicate.
As such, several RIs have emerged, offering experimentation services with bleeding edge resources, that otherwise are only offered only in industrial R&D laboratories, with limited functionality. Towards combating these issues, SLICES Research Infrastructure is about to be deployed, aiming to provide high quality experimentation services with emerging technologies around the area of digital sciences (5G/6G, NFV, IoT and Cloud Computing), in an Internet scale setup.
With SLICES-SC, we aspire to foster the community of researchers around this ecosystem, create and strengthen necessary links with relevant industrial stakeholders for the exploitation of the infrastructure, advance existing methods for research reproducibility and experiment repeatability, and design and deploy the necessary solutions for providing SLICES-RI with an easy to access scheme for users from different disciplines. A set of detailed research activities has been designed to materialize these efforts in tools for providing transnational (remote and physical) access to the facility, as well as virtual access to the data produced over the facilities. The respective networking activities of SLICES-SC aspire in fostering the community around these infrastructures, as well as open up to new disciplines and industrial stakeholders.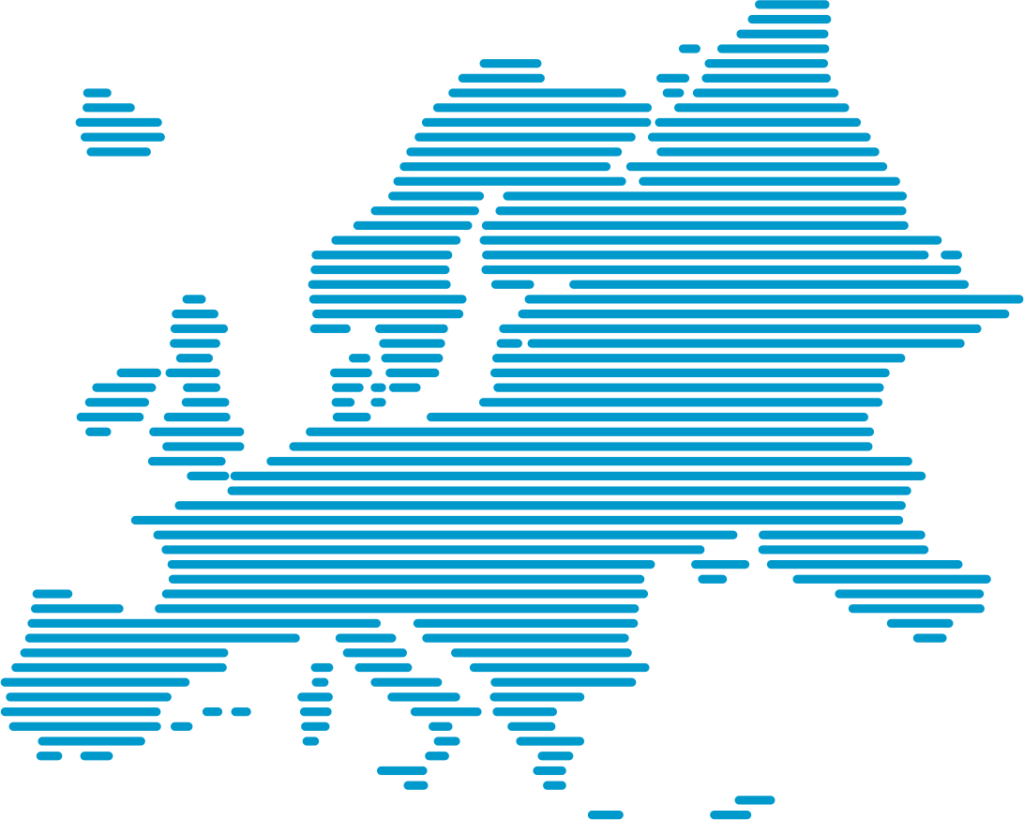 SLICES-SC consortium gathers partners from ten countries (France, Greece, Poland, Switzerland, Spain, Italy, Finland, Belgium, Hungary, Germany) with a special focus in networking and wireless research; Future Internet; Internet of Things and Internet of Services; mobile communications, security of telecommunications and applications; Network protocols and architectures, NFV, cloud/edge/fog computing, artificial intelligence; deployment of 5G testbeds for experimentation; Data Management, Data Analytics.
Each SLICES-SC partner, through specific skills and expertise, has a critical role in SLICES-SC, thanks to complementary competences, experience and contacts, the consortium covers the full set of capabilities to successfully achieve the planned objectives. SLICES-SC is composed of selected representatives of the SLICES initiative to build a comprehensive study for the flagship research infrastructure project and to represent and reach out to a broader community.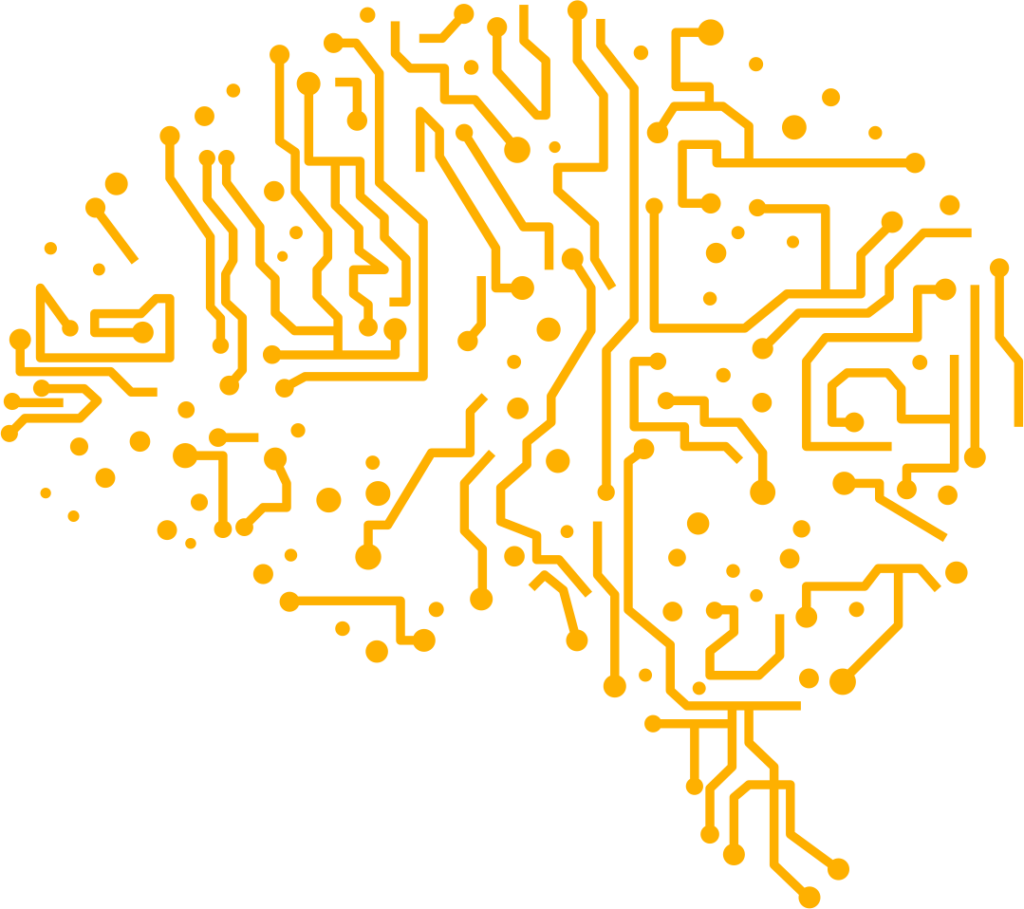 The science of Digital Infrastructures raises multiple complex challenges to the research community. Experimentation is becoming an even more important methodology to assess and qualify the diverse design assumptions and choices in realistic conditions. It addresses the future Internet roadmap with an ambitious agenda regarding the fundamentals and technologies for operating reliable, safe, scalable and efficient infrastructures. This is the motivation for developing a holistic approach where all resources (compute, storage, network) are associated to continuously design, operate and automate the full life cycle management of applications and services.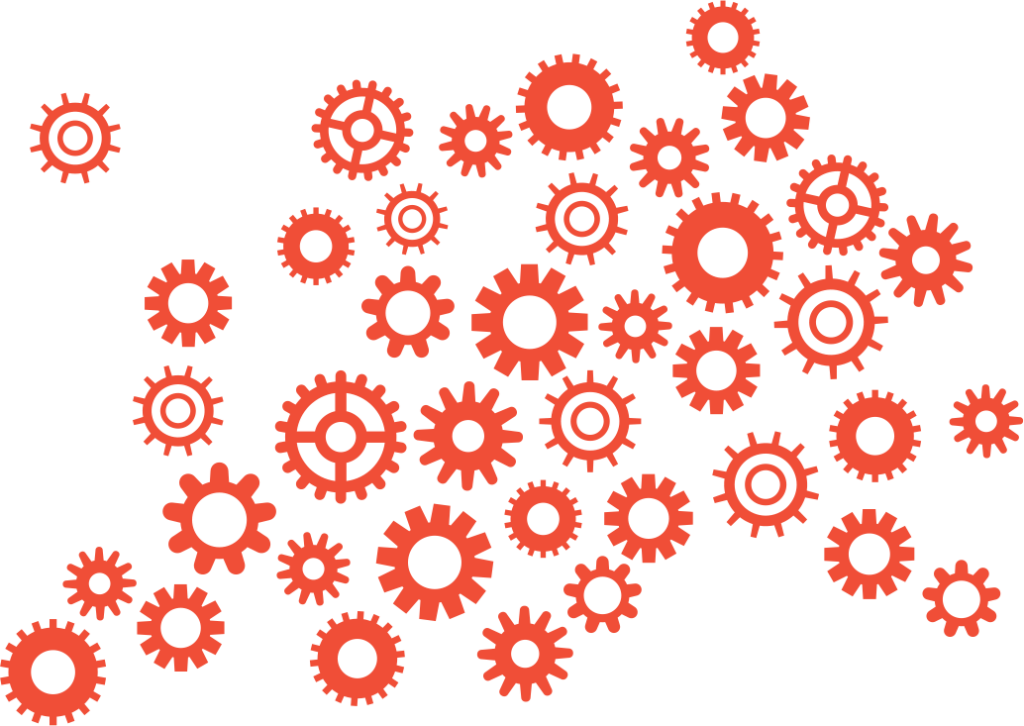 SLICES-SC aims to organise and engage the community around the users of digital science research infrastructures, and address the key issues for providing the infrastructure to a larger audience. Harmonised access, use and sharing of the different platforms, knowledge, technologies and resources (both human and technical) to different groups of users, irrespective of location, will sustain a Starting Community leveraging on a common world-class Digital Research Infrastructure.